Intermediate Bulk Containers are a popular and cost-effective way of containing and moving a variety of different goods. They are most often used for the storage and transport of things like chemicals, paints, inks, pharmaceuticals, solvents, and other liquids. People find many other uses for 1000ltr IBCs, but if you're using them to store valuable goods then the last thing you want is for your IBC to suffer from dust, damage, and dirt.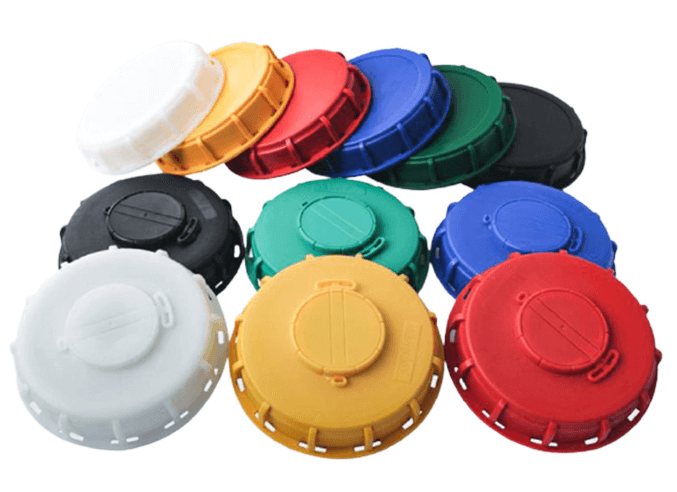 Our IBC covers are an ideal solution for protecting your product or container from the likes of dust, dirt, and moisture. The IBC Covers are ideal for outside storage and have eyelets in each corner that can be tied to the IBC. They're a quick and easy way to protect your 1000ltr IBC. Each cover is suitable for all manufacturers including Schutz, Mauser, Werit, etc. Below is its detailed size.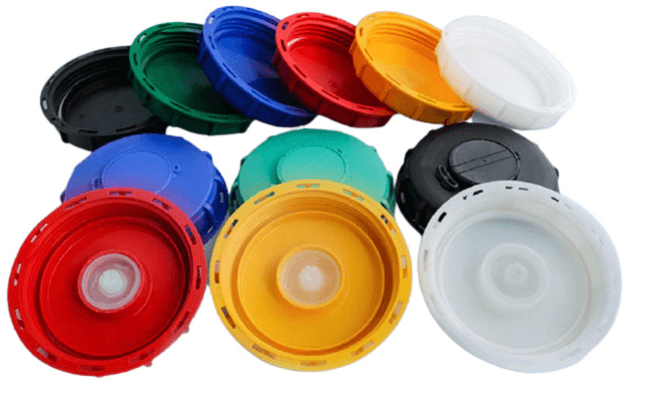 Wall thickness: 8 mm, as usual, your special requirement is accepted.
Color:red ,black in stock .Other colors can be customized.
Type:6″;  9″;  solid, or with 1 plug or with 2 plugs or no plugs just dust cap.
Gasket: PE gasket ring, black or clear transparent
Plug thread:2″ NPS  or  2″ NPT
Shape: round, a small (diameter is about 10 mm) vent in the center of the plug
For ball valves, we stock a wide range of polypropylene and polyethylene spray tanks and IBC tank lids.
(Ibc Tank Covers)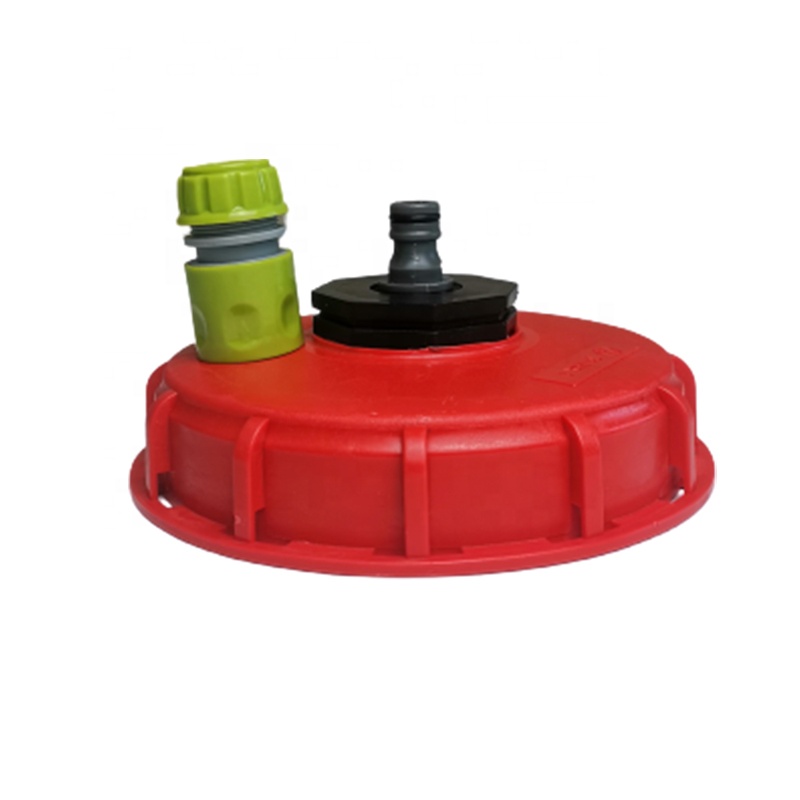 This IBC tank lid (Ibc Tank Covers)is made of high-quality plastic material, durable and long-lasting. Suitable for IBC tank, ensure the inner content is clean and leak-proof. Widely used for chemical, medicine, food, and other industries. With excellent sealing and ventilation properties. It's a nice IBC tank part, great for liquid products' storage and transportation. It is made of pure new PP raw material, is a food-grade material, and has an FDA test report.
If you are interested in us, contact us now to get more detail!
Mobile/Whatsapp: 86-15324051286
Company email: packaging@qimingpackaging.com