Plastic Drying Trays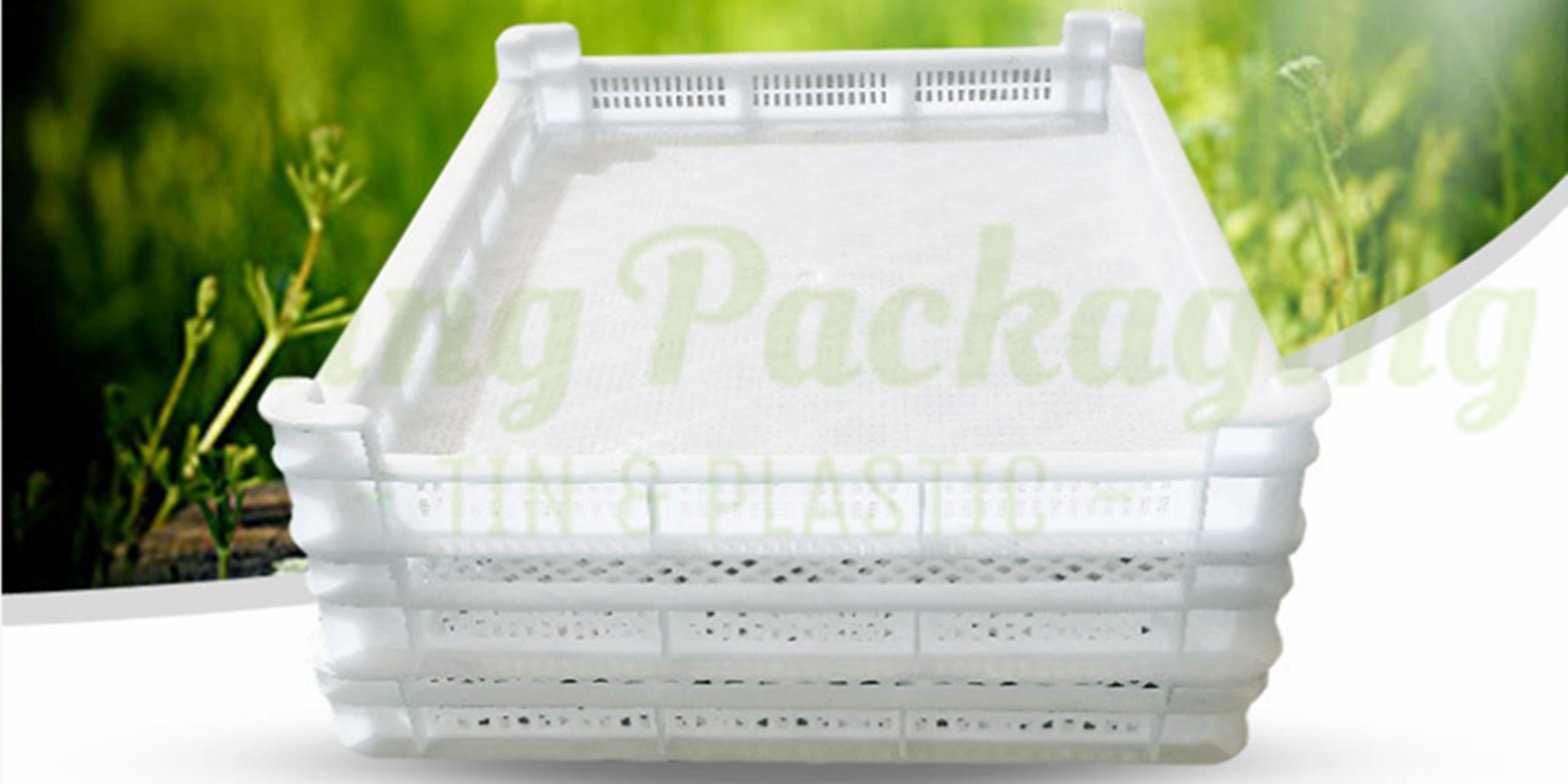 Qiming plastic drying trays adopt new HDPE, low voltage, and high-density polyethylene. It is widely used for drying, self-drying, and freezing, draining. Strong air permeability and all of our plastic drying tray can be stackable All the raw material is of the character of thickening, anti-aging, anti-corrosion. Plastic drying trays are highly durable for a long lasting life and simple to clean. The size of the plastic vent trays is complete. And we can custom colors for you.
PLASTIC drying trays
| Model number | Outer (length*width*height) |
| --- | --- |
| #LK1 | 595mm*395mm*60mm |
| #LK2 | 1000mm*440mm*40mm |
| #LY3 | 735mm*440mm*70mm |
| #LY4 | 805mm*590mm*70mm |
| QMD001 | 810mm*595mm*70mm |
| QMD002 | 730mm*430mm*70mm |
| QMD003 | 590mm*390mm*65mm |
| QMD004 | 880mm*480mm*70mm |
| QMD005 | 720mm*420mm*70mm |
| QMD006 | 640mm*460mm*60mm |
| QMD007 | 595mm*395mm*90mm |
| QMD008 | 615mm*615mm*90mm |
| QMD009 | 550mm*550mm*70mm |
| QMD010 | 368mm*350mm*55mm |
| QMD011 | 735mm*480mm*70mm |
| QMD012 | 735mm*505mm*80mm |
Features
Made with FDA-compliant 100% virgin polyethylene and pigments for safe use in regulated industries.Such as drying,cooling and freezing.

Reinforced corners won't chip and overall rugged construction makes for years of long lasting use.100% guarantee for 1 full year.

Lightweight design makes for easy handling and trasportation.

Easy to clean with high-pressure water.

Stackable to reduce storage space.

Available with solid bottoms or ventilated bottoms for accelerated drying.
Application
Drying/Draining: pasta, plant leaf, tobacco, tea, medicinal materials, soft gel, spice, vegetable and fruit

Freezing: seafood (Sea cucumber, trepang, shrimp, fish and crab)

Baking: preserved fruit candied fruit dried fruit
If you are interested in us, contact us now to get more detail! If you do not find the products you want, you can click another website: www.qiminggroup.com.