Drum Cap Seals

Qiming Packaging is a professional manufacturer specializing in metal cap seals, plastic cap seals,snap-on drum bung cap seals. Drum cap seals are also called drum bung cap seals, are lightweight metal or plastic caps which crimp over the bung openings of drums with a sealing tool (plastic cap seals no seal crimping needed). To remove them, they must be destroyed, that is also why it is easy to tell if tampering has occurred. Qiming Packaging offers a complete line of drum cap seals for steel and plastic drums either in tinplate or plastic. Hope to be your trustworthy drum accessories' suppliers in China.
 They are specially designed for 200 liters or 55 gallons steel closed type drums. Now the new 20L tin pail or small-medium tin pail with drum closures drum bungs also used the same cap seals. From this, it can be seen that more and more applications, as long as the seal function, the appropriate size can be used.
 If the size is not clear to you, we can send the sample for further confirmation.
Metal cap seals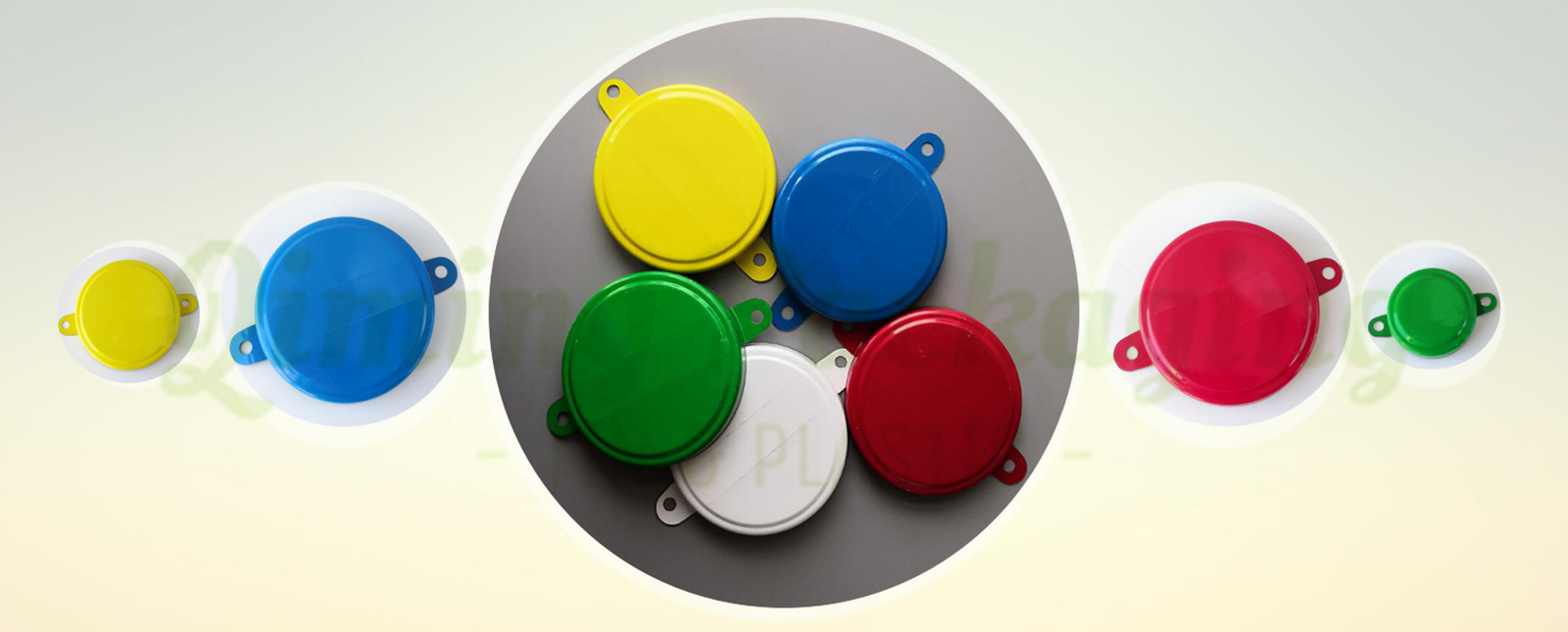 Plastic cap seals for plastic drum

Plastic cap seals for steel drum