8 Things You Need To Know About Twist Off Caps
This also defined the "twist-off" crown cap, now used in the United States, Canada, and Australia. This cap is pressed around screw threads instead of a flange and can be removed by twisting the cap by hand, eliminating the need for an opener.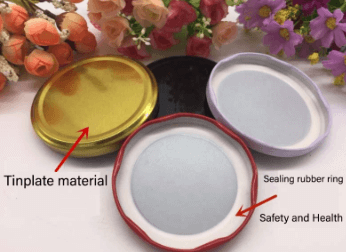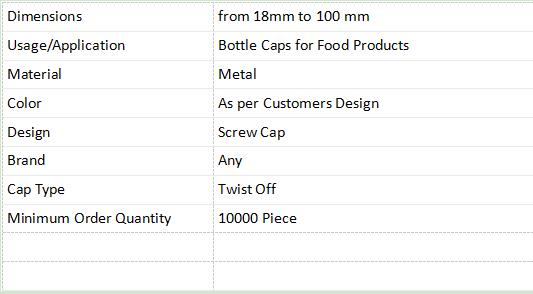 Product Description:
We are providing Metal Twist Off Caps to our customers.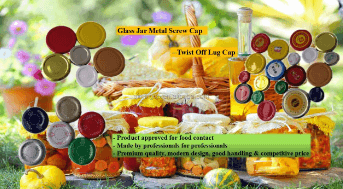 NOTE: Price Can Be Change According To Product Size & Quantity.
This closure has a smooth side and top with a stacking feature along the rim. Plastisol lined caps are the perfect option for hot-fill processes. After the non-removable plastisol liner is heated/warmed from the product temperature, it will solidify and create an airtight, hermetic seal. To ensure compatibility, please request a sample for testing. Pair this closure with any of the compatible jars below for a finished product.
Our glass jars are closed with metal twist-off closures. These vacuum-retaining closures are used in the food and beverage industry and ensure that the product is fully sealed after both cold or hot filling.
The caps can easily be closed, opened, re-closed, or re-sealed. In addition, they are suitable for pasteurization or sterilization.
The caps are available from stock in white, black, and gold, depending on type and diameter.
Personalization is possible through the use of offset printing. We will be happy to assist you in this process with our expertise and equipment.
Tangshan Qiming Trade Co., Ltd.
known as "Qiming Packaging", Qiming Packaging is a professional engaged in the research, development, sale and service of packaging and printing products.
Our factory owns professional injection equipment and blister equipment, and has tooled 108 kinds of molds to cater to different customer preferences.