How To Get High Quality Plastic Drum Plugs
Qiming Packaging is a professional engaged in the research, development, sale, and service of packaging and printing products, like plastic lids covers, plastic buckets pails, plastic vented drying/freezing trays, tin cans, and other customized packaging containers and accessories. Dedicated to strict quality control and thoughtful customer service, our experienced staff members are always available to discuss your requirements and ensure full customer satisfaction.
Cary Company has a huge selection of hex head drum plug and round head drum plug styles.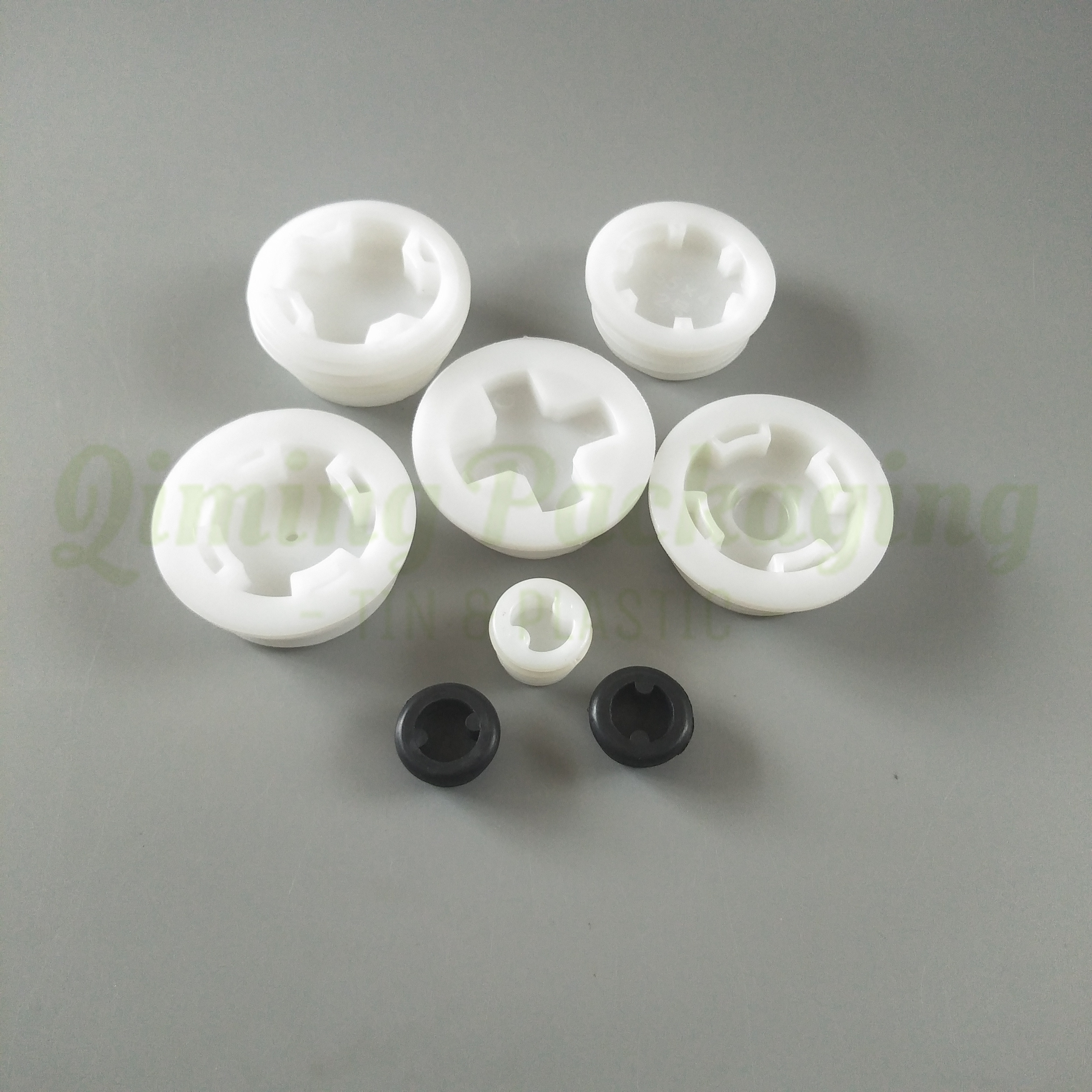 Plastic Drum Plugs have various designs. There are coarse threads and fine threads about plastic drum plugs. And they are suitable for the 200L and 55-gallon drums. The size of plastic drum plugs is 20mm, 55mm, 60mm, 70mm. Plastic drum cap seals and solid drum bungs are all available. As our advantage products, plastic drum bungs have many features: light-weight, high strength, good impact resistance, transparency, water-proof, good chemical stability, toughness, and corrosion. Other drum fittings are all available if you are interested in the products, This article will tell you how to choose high-quality drum plugs.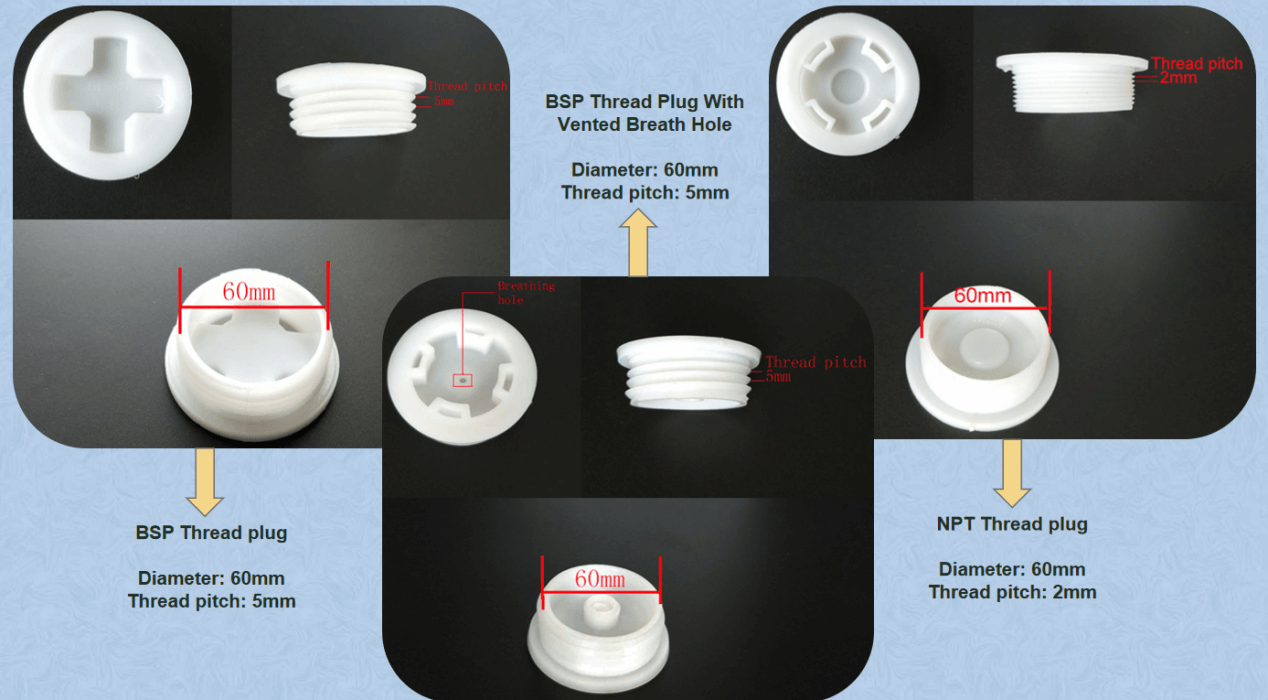 Secondly, the drum plug must be equipped with a sealing ring. The function of the sealing ring is to make the drum plug more tight and prevent the liquid in the drum from flowing out during transportation.