Collapsible plastic basket
The global market for collapsible containers is witnessing a positive outlook in recent years and further is expected to grow above-average growth during the forecast period.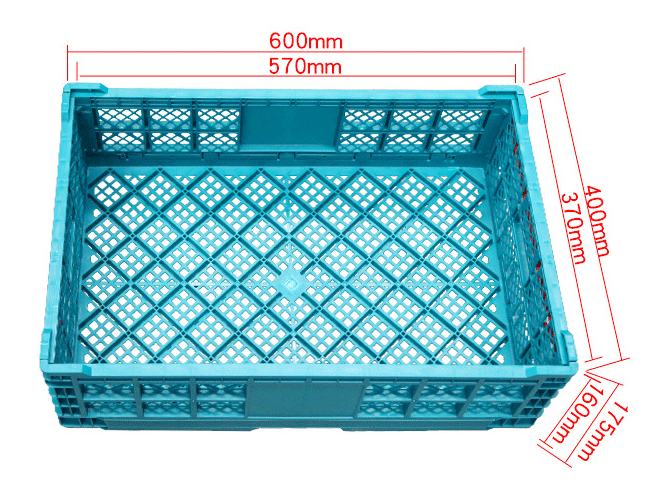 On the basis of material type, collapsible containers market has been segmented into:
1.Plastic
2.Wood
3.Metal
4.Paperboard & Corrugated Board
But as we all know, plastic material has been more and more popular in the world.it's lighter than metal material, not easy to rot compared with the wood material, and it's water-proof compared with the Paperboard & Corrugated Board material.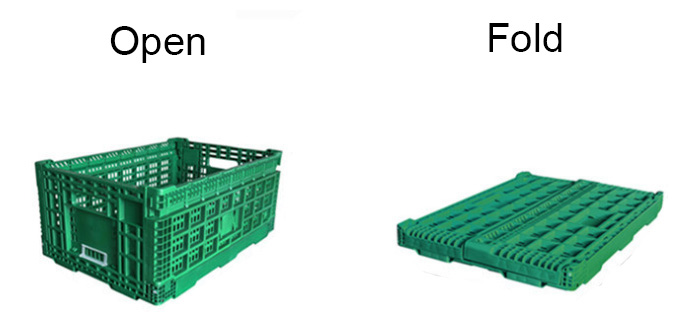 Plastic does not rot and can be easily washed after use in the fields or glasshouses. We have collapsible plastic storage boxes that can be folded for cutting down the space required for return transportation.
We have a variety of sizes and colors of crates are available which were exported to many American and European countries.
Features of Qiming packaging  plastic baskets:
1.100% new PE raw materials, non-toxic and tasteless, safe, and environmentally friendly, could be cleaned in high temperature, repeated use.
2. The external reinforcement design makes it more durable and doesn't easy to deformed, and the service life is longer.
3. Thickened bottom design, smooth edges, can bear larger weight and non-slip, safe to use.
4. Ventilation design, air holes are evenly distributed, meticulous workmanship, anti-metamorphosis, and convenient to observe the goods in the frame.
5. The plastic basket can be placed on top of each other, effectively avoid damage during transportation.
Fruit and vegetable growers moving away from wooden crates to clean, lightweight and durable plastic crates"
Plastic is not exactly in vogue at the moment but it does have its advantages in transportation and storage environments.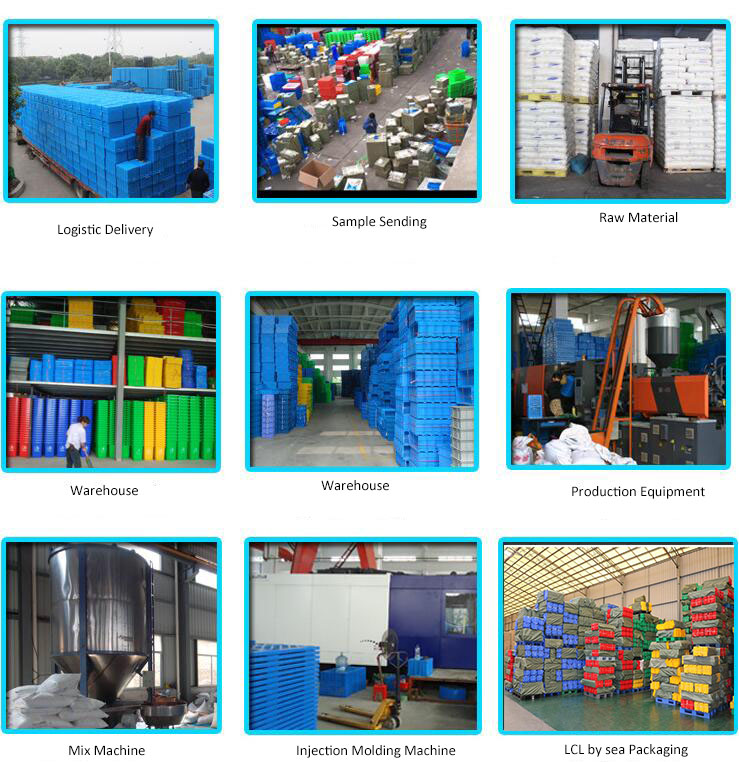 Post by Karen
Email:sales@qiminggroup.com
Mobile/Whatsapp:+86-13463580692
Thank you for your reading.