Plastic jerry can manufacturers
Plastic jerry can manufacturers are made of HDPE or PE. Our plastic jerry cans are widely used in various fields: lubricants, Motor Oil, Diesel,anti-freezing fluid engine oil, coatings, and other engine liquid. Food grade packaging containers, safe and non-toxic, good sealing, anti-pressure drop.
0.25 liter to 6 liters of large inventories, customized logo and labeling services available and welcomed according to the different needs of different customers. We use 100% pure raw materials, refused to use the second waste, medical waste. We focus on every detail during production, the product through round after round of testing to ensure product quality, to meet customer demand for product quality. Jerry can's top plastic screw lids also available.

1. Raw materials, portable filling, custom support, refusal to leak, precise specifications, durable.
2. Widely used: applicable to all kinds of scenes
Lubricating oil, paint, living oil, chemical raw materials, sauce, and so on.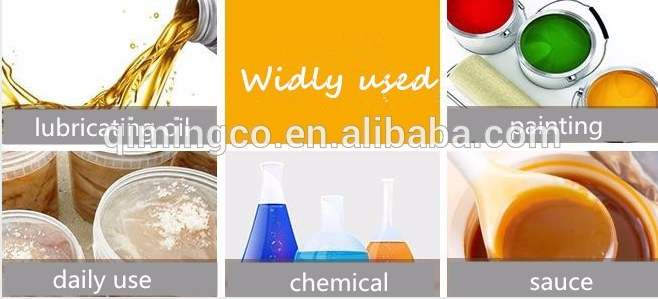 3. At present, our company has the advanced mold processing equipment, blow molding equipment, injection molding equipment, silk screen printing equipment, heat transfer printing equipment, and auxiliary equipment, etc., and can complete the design of the drawing according to the different needs of the customers – Mould Manufacturing – sample sealing – product mass production, the production of raw materials and the quality of the products continue to be as a one. .
Certification testing is complete, mature technology and standardized inspection ensure the reliability and stability of product quality.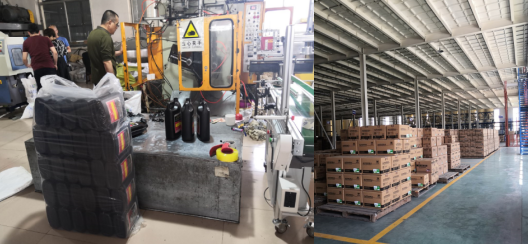 4. Quality assurance: from the date of receipt of the goods, if you are not satisfied with the products, we will provide 7 days with no reason to return the goods.
100% quality assurance: in-kind shooting, providing shopping safety guarantee promise, the products are described honestly!
After-sale service: if you find problems after receiving the goods, please contact our customer service on time.
5. Power manufacturers
Many years of industry experience, to create famous brands, adhering to the "people-oriented business, product quality based" development purpose, to set up the reputation of enterprise image products, and many well-known enterprises for many years, welcome friends from all walks of life, visit, guidance and business negotiation.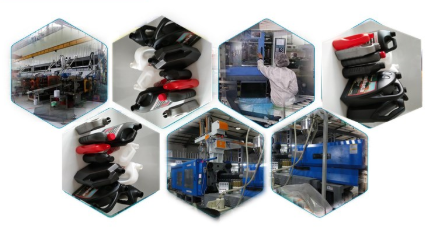 6. Cover, anti-theft cover, anti-theft tooth design on the outside, PE material, safe for children, internal sealing gasket, can be easily sealed by the machine.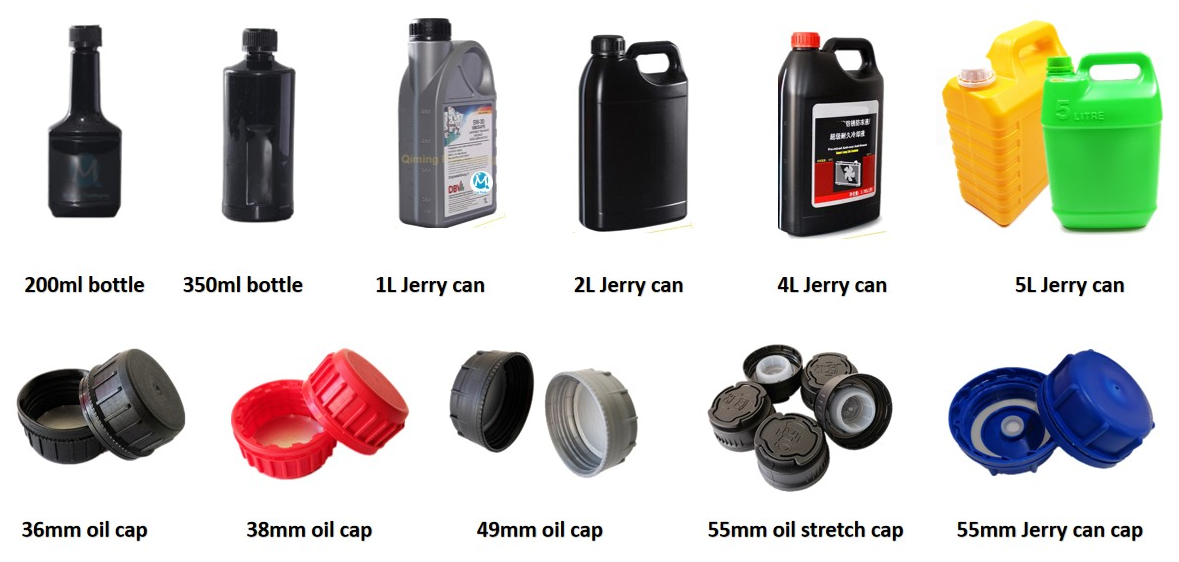 Are you looking for the Plastic jerry can manufacturers? Qiming Packaging is a professional manufacture specializing in plastic oil bottles, oil caps, buckets, etc. Have special requirement on type or size? Contact us today info@qiminggroup.com for a better solution now. We' d love to work with you together.