Plastic Buckets & Pails: Affordable Buckets
The appearance of the square barrel is simple and generous, which is more suitable for European aesthetic standards. And the square design accords with the container standard save the space is convenient to stack. Now the material science and technology develop rapidly, the replacement speed is very fast, there has been a better material to replace the current material.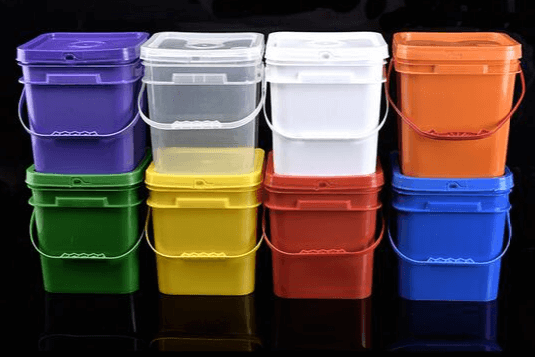 Material: PE or PP.
All barrels are 100% pure raw materials, non-toxic, tasteless, all food-grade materials, can be recycled, to protect the environment.
Color optional: red, blue, white, black, transparent, or customized.
Size optional: 5L to 40L
Have you had any such trouble lately? Your bucket is too heavy. Your pail has rusted again. What? Your plastic bucket is leaking again. Your plastic bucket won't stand high temperatures? Your plastic bucket fell from the car and broke? With our bucket, you don't have to worry about any of these problems.
Qiming Packaging Plastic Square Buckets are widely used for solid, liquid, powder indoor or outdoor, for example. packaging grains, water, stacks, or outdoor fishing. And according to your requirements, you can use it for any conditions.
There are two kinds of LIDS in our square bucket. One is the pressing lid, which can be pressed many times. It is more suitable for opening and closing frequently. The other is an anti-theft cover that can be easily torn open.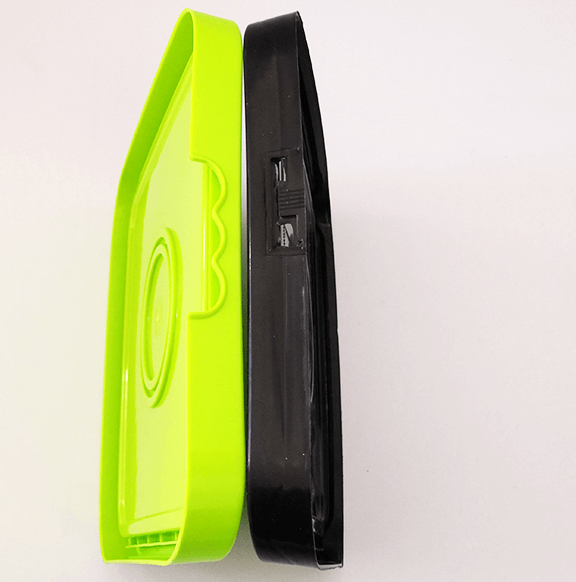 There are two kinds of handles for a square bucket, one is a metal handle and the other is a plastic handle. Both handles are in line with the principles of human mechanics, beautiful fastening, and will not hurt the hand. Can be customized according to customer needs.