Give Me 5 Minutes, I'll Give You The More About Plastic Pipe End Cap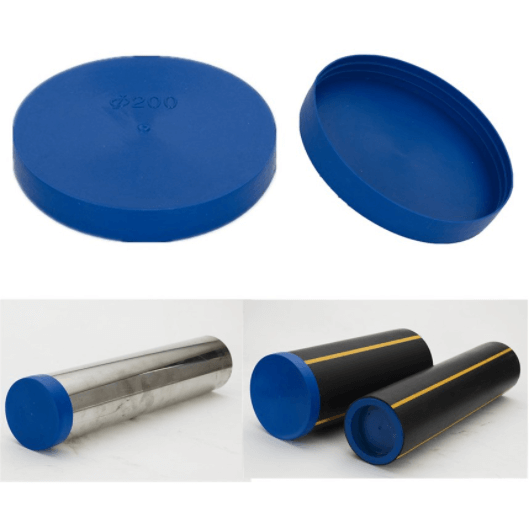 On the oilfield, and in municipal or industrial applications, plastic pipe end caps provide a cost-efficient, easy solution. Modern plastic pipe end caps are used in many places around the world, and they are available in a range of colors, sizes, and types. Wherever one finds a pipe in good condition, there's likely some sort of pipe protection in use.
Here, customers can learn more about the benefits and uses of today's pipe protectors.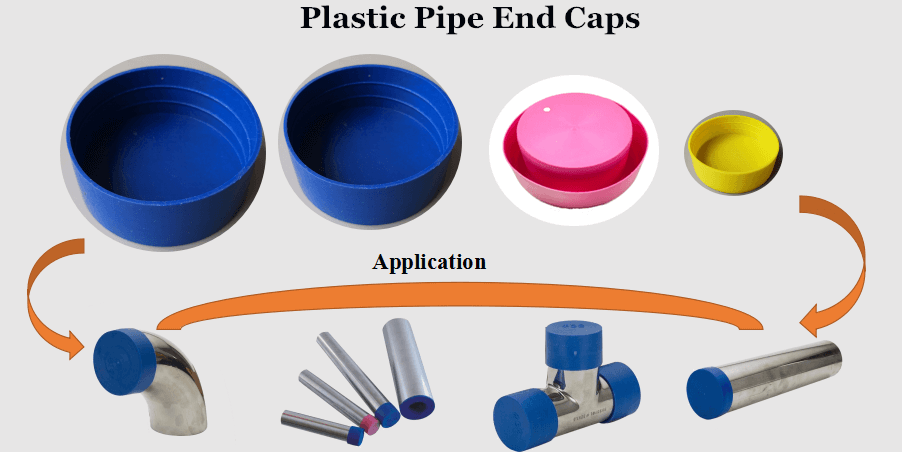 The Benefits of Pipe Caps and Plugs
Plastic pipe end caps and pipe plugs have many benefits, which include but aren't limited to:
Protection of inside tubing and pipe ends from moisture, rust, dust, damage, and foreign substances.
Easy installation and removal
Helping to resolve issues arising from poor pipe fitting
Control of leaks, as plugs, help liquids stay inside pipes
Prevention of contamination
Flexibility if plastic thread protectors and caps are used
Prevention of pipe ruptures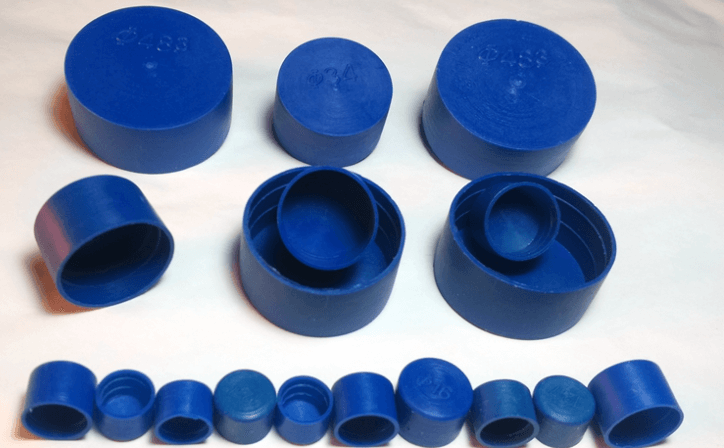 Get the Right Protector for Any Application
Pipe protectors are an easy way to protect the ends of PVC, plastic, copper and steel pipe. There are ideally colored, shaped and sized pipe end protectors for any application, and they all serve one critical function: to protect pipes from damage during use, storage, and transportation.
Plastic end caps are resistant to UV rays and have enough strength and durability to stand up to harsh industrial usage.
Stretchy vinyl pipe end caps can be shaped to cover the entire pipe end. They can be sealed tightly and are typically cheaper than plastic end caps.
Tapered pipe caps are available in countless materials, colors, and sizes to fit any application.
Plug caps are available in female and male styles depending on the pipe being used.