How To Get Suitable Plastic Drying Trays
Qiming packaging plastic drying trays adopt 100% PE raw materials, non-toxic and tasteless, safe, and environmentally friendly. Complete sizes and colors plastic drying trays are available for you to choose from. And plastic drying trays are used in many fields and may good features: durable, anti-aging, anti-drop, large capacity, various models, can stand -40-130 degree, durable, and has good corrosion resistance to various acid and alkali.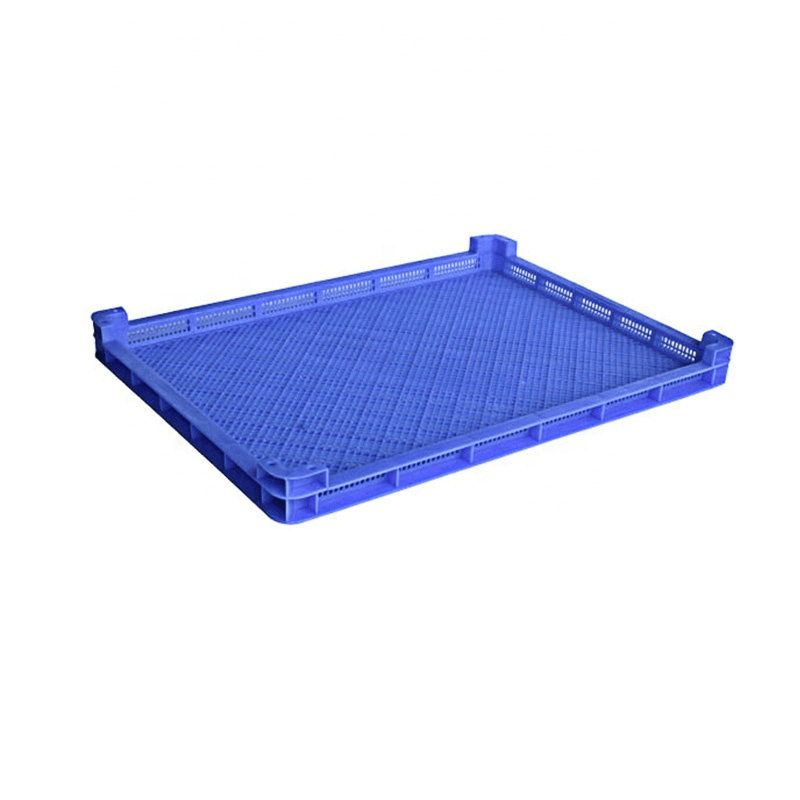 The plastic tray is essential to the day-to-day operations of the foodservice industries. From five-star restaurants, huge bakeries, and fast-food chains, all the way to street foods, most of them use a plastic tray to serve, display and even cook food. There are various types of plastic trays available in the market and they vary according to the materials they are made of. Different types of plastics are suitable and better for different food service operations, so picking the right suitable one will be crucial.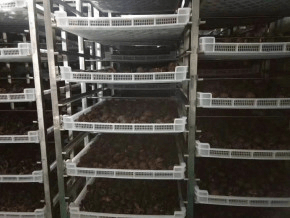 This quick and simple guide will tackle the various types of plastics used to manufacture a plastic tray used in numerous food service industries. In this guide, you will have the chance to identify the right type of plastic tray that will perfectly suit your needs.
Its design is divided into a large mesh holes and a small mesh holes. If the thing you want to dry is small, you must choose a small mesh hole. If it is larger, you can choose a large mesh hole.
In addition, if the thing you want to dry is thick or wide, you need to choose one with movable feet. This can increase the height, and the space between the upper and lower trays is sufficient. When the trays are stacked together, the trays above will not overwhelm the bottom.