Round Plastic Pails/Buckets Manufacture
Qiming Packaging is a professional engaged in the research, development, sale, and service of packaging and printing products, like plastic lids covers, plastic buckets pails, plastic vented drying/freezing trays, tin cans, and other customized packaging containers and accessories. Dedicated to strict quality control and thoughtful customer service, our experienced staff members are always available to discuss your requirements and ensure full customer satisfaction.
Plastic buckets are rigid HDPE open containers, which are very suitable for holding a large number of products manufactured for industrial, paint and coatings, petroleum, food, cleaning and sanitation industries, animal feed and solvents. At Qiming Packaging Group, we only cooperate with the most powerful plastic barrel manufacturers in the packaging industry to ensure that the products you buy from us have excellent packaging designs to meet your actual needs.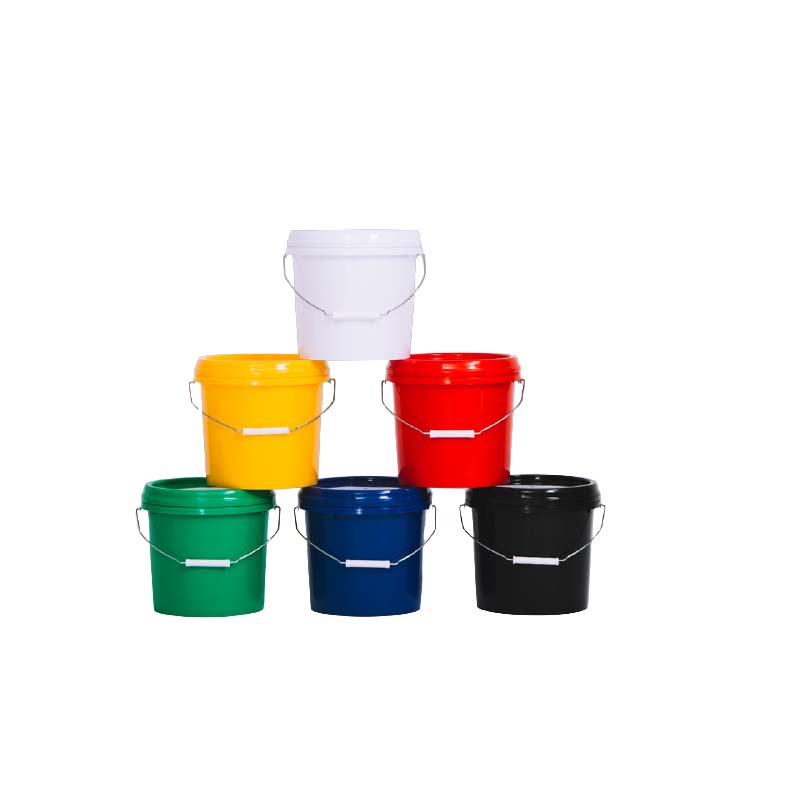 The most widely used Round Plastic Pails/Buckets is a 5-gallon plastic bucket. The barrel container styles provided are open-nested or straight-sided to realize economical storage and transportation. The size range of our open buckets is 1 gallon – 12 gallons (all buckets with a capacity of 4 – 6 gallons are marked with mandatory child warning labels), can be round or square, threaded or unthreaded, and plastic Bucket with screw cap and plastic or steel handle options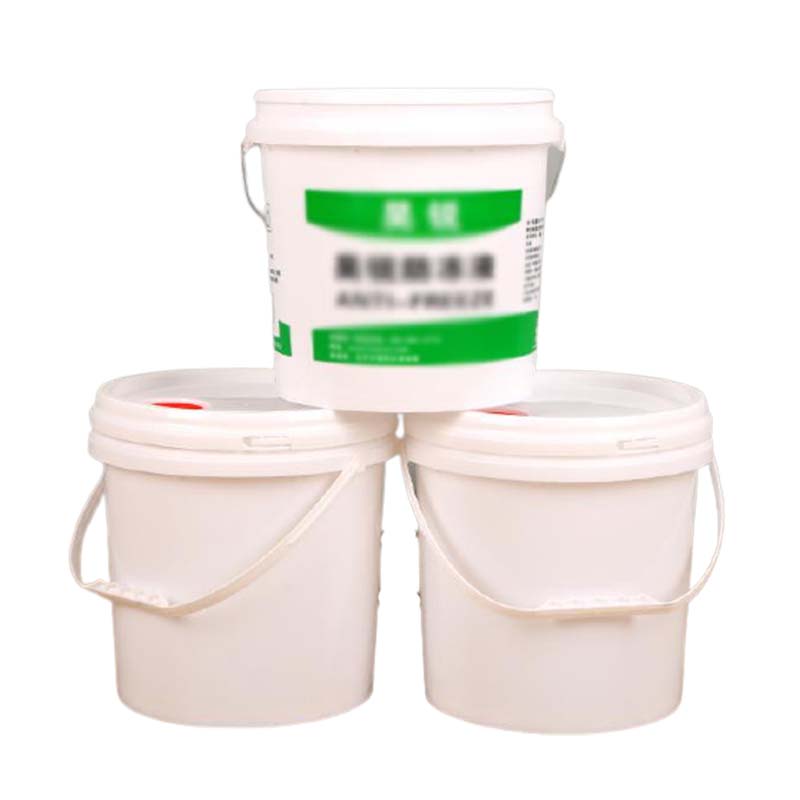 Typical colors are natural, white, or transparent; however, custom colors can also be used. Plastic drums with lids are often needed. We offer a wide variety of open lids: UN, non-UN, screw caps, prying, and tear-off tabs with metal or plastic handle.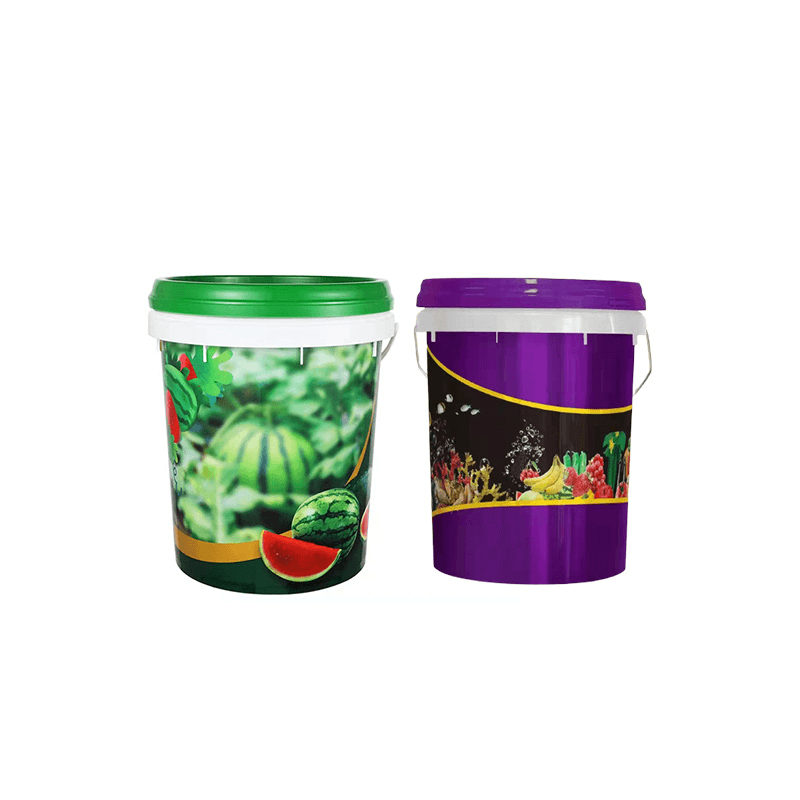 We also support printing services, silk screen printing, Heat transfer, and ILM are all available, if you want to display your logo on the bucket, we can satisfy you, Just need you to send us the printed file. Professional technology and professional production equipment ensure the quality.