Knowing These 5 Things, You Can Find A Suitable Glue Can 
Manufacturer
We all use the material in home decoration, which is glue. Glue is one of the necessary auxiliary materials for decoration, and PVC glue is one of them. The PVC glue tank is a commonly used glue filling container. Glue cans are generally made of metal and are more durable.
Glue is an intermediate that connects two materials. It mostly appears as a water agent. It belongs to the fine chemical industry and has a wide variety of types, mainly based on the classification method of adhesive material, physical form, hardening method, and material of the adherend. The common ones are instant glue (the common 502α-ethyl cyanoacrylate strong instant adhesive is one), epoxy resin bonding, anaerobic glue, UV glue (ultraviolet light curing), hot melt adhesive, pressure-sensitive Glue, latex, etc.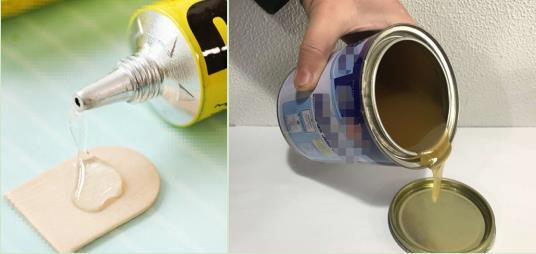 Simply put, what texture the object looks like. Material can be seen as a combination of material and texture. In the rendering program, it is a combination of the visual properties of the surface. These visual properties refer to the color, texture, smoothness, transparency, reflectivity, refractive index, luminosity, etc. of the surface.
Glue Can Manufacturer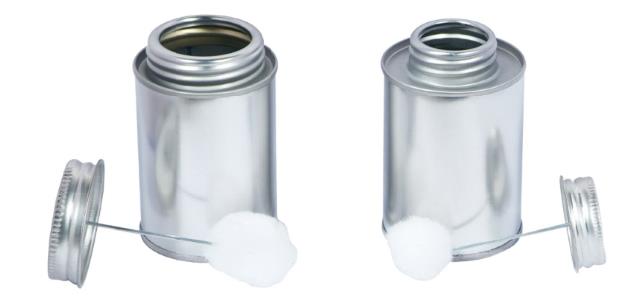 How to choose a suitable glue manufacturer?
1. First of all, we must first determine the authenticity of the manufacturer. Through the website, SNS social media, the company's information is deposited on other websites to determine the true and false.
2. For the quality of glue cans, most customers look for metal cans made of metal tinplate because of their high-quality glue filling performance and unique design, such as anti-rust, no reaction to the glue, long-term seal storage of glue, and glue cans With a brush or a hairball, it is convenient for the user to use directly and so on.

3.A variety of sizes are available, and customers can choose different sizes of glue tanks according to personal needs, such as 100ml, 200ml, 500ml, 1000ml, 2L, etc.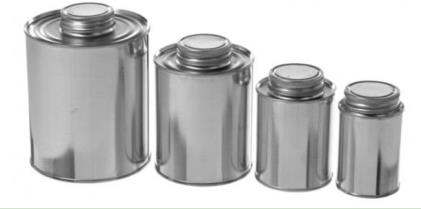 4. Small glue cans, easy to use, suitable for retail industry, no minimum order quantity, ready to use.
5. The glue tank can accept customized printing, which is convenient for users to clarify the glue category and application scope.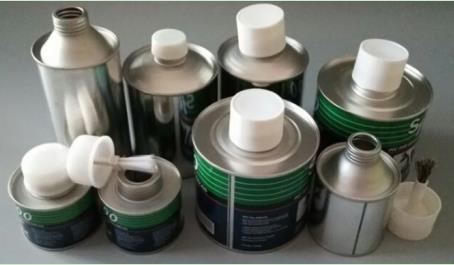 Knowing these knowledge points, you can choose the right glue tank supplier. If necessary, samples from multiple factories can be tested in order to make the final decision.